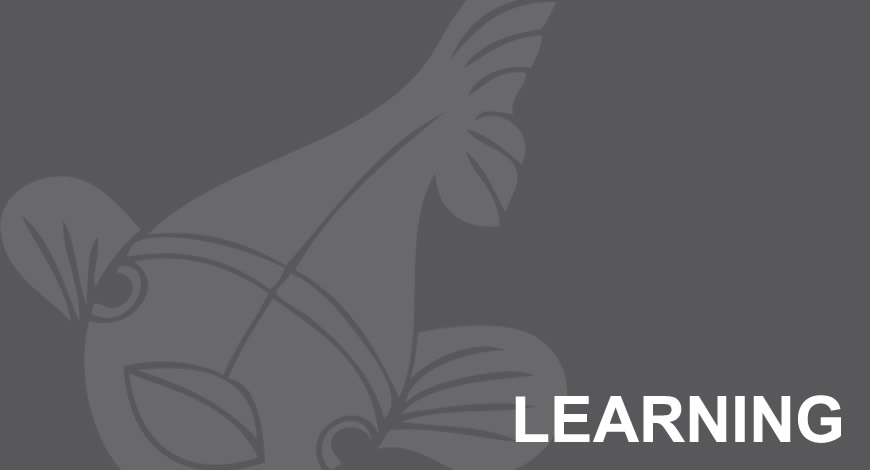 Learning through Sport
We are extremely proud of our Sporting heritage at Nottage. As part of the curriculum the pupils partake in a range of sports. We are part of the Bridgend rugby/netball fixture setup (Autumn/Spring) and the Bridgend Basketball league (Summer). We actively seek and enter festivals and tournaments so that the pupils experience playing and competing with other schools. This is just a short selection of the competitions we regularly participate in:
The Bridgend District Rugby Tournament
The Bridgend Cricket Festival
The Bridgend Girls Cricket Festival
The Bridgend Swimming Gala
The Bridgend Netball Tournament
The Cefn 7s Rugby Tournament
The Bridgend Schools Judo Tournament
We have supportive staff who offer a variety of clubs for our pupils at Nottage. These include but are not limited to:
Rugby
Football
Tennis
Hockey
Cross Country
Cricket
Multi Skills
Swimming Lessons
Pupils in Years 4 to 6 participate in intensive swimming courses held at Ynysawdre Swimming Pool one lesson per day for one week of the year with the exception of year 4 who do two weeks training usually over consecutive weeks where the timetable allows. We believe this is the best tuition for such an important life skill.
What We Are Proud Of
Growth Mindset Philosophy
We wholeheartedly believe that all children can achieve, we just have different starting points
Enriched Curriculum
We are very fortunate to have a staff of experts in various fields that assists us in enriching our curriculum. This includes: using the locality, onsite enrichment through external companies and partners, off site visits and residential trips
STEM
To inspire the next generation of Engineers and Scientists, we utilise projects such as the Green Goblin Car competition and links with industrial partners such as Renishaw to enrich our Science, Technology, Engineering and Mathematics curriculum
A School for All
Our inclusive and ALN based philosophy with supported individualised education at its heart
Developing Teachers and
Leaders of the Future
As a school we have a philosophy of continual professional development of our staff. We are privileged to be a Lead Training School for Cardiff Metropolitan University for their PGCE and BA Ed teaching students
Curriculum for Wales
We are an adaptive, creative thinking, risk taking staff who are willing to think outside the box to provide the very best education for our pupils