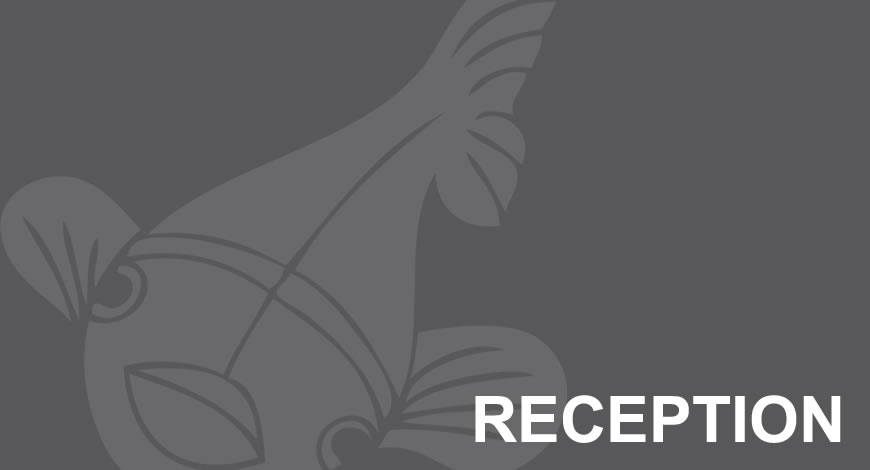 Reception
Croeso, welcome, and diolch, thank-you, for allowing us: Miss Gethin, Mrs Hughes, Mrs Newton-Willams and Mrs Jones to take part in your child's learning journey. Now let me tell you a little something about our reception day. To begin with each little one will be welcomed warmly into our reception family and from there we enjoy a fun wellbeing 'catch-up' to start our day. Once we know each little one is feeling safe and happy we start our learning day which is full of activities that have been created progressively and sensitively, with pupil input, inside and outside our classroom. Once our fun day of learning has come to an end we finish with a little 'check out' chat just to make sure all is well with each of our little ones.
Here's to the future! With the implementation of the new curriculum dawning, we are looking forward to teaching exciting new topics which we will share with you on Google Classroom and as always as practitioners we are looking forward to the joy of taking your little one along the journey from a pre-reader to a reader, from a mark maker to a writer and a pre-problem solver to a problem solver!
A final thought! Learning is always "better together" and so our door is always open for you so please feel free to approach us at any time.
Reception Staff
What We Are Proud Of
Growth Mindset Philosophy
We wholeheartedly believe that all children can achieve, we just have different starting points
Enriched Curriculum
We are very fortunate to have a staff of experts in various fields that assists us in enriching our curriculum. This includes: using the locality, onsite enrichment through external companies and partners, off site visits and residential trips
STEM
To inspire the next generation of Engineers and Scientists, we utilise projects such as the Green Goblin Car competition and links with industrial partners such as Renishaw to enrich our Science, Technology, Engineering and Mathematics curriculum
A School for All
Our inclusive and ALN based philosophy with supported individualised education at its heart
Developing Teachers and
Leaders of the Future
As a school we have a philosophy of continual professional development of our staff. We are privileged to be a Lead Training School for Cardiff Metropolitan University for their PGCE and BA Ed teaching students
Curriculum for Wales
We are an adaptive, creative thinking, risk taking staff who are willing to think outside the box to provide the very best education for our pupils